Product Description
Pea Pods Bamboo Nursing Pads provide a healthy environmentally friendly alternative to disposable pads.
Soft and breathable, the absorbent core is made from ultra absorbent bamboo.
The outer layer is waterproof and breathable.
Pack of 6 nursing pads, conveniently packaged in a mesh wash bag.
Washing Instructions: Wash with other laundry items using only 1/2 strength detergent. Line or tumble dry on low.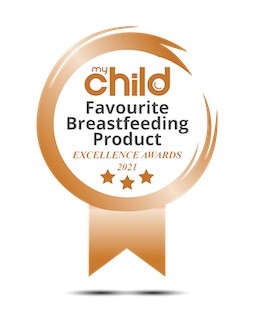 What customers have to say...
"I love them. They're so comfy and soft, I mostly forget that I'm even wearing them! They're so much more comfy, less damp feeling and sticky than disposables. I honestly didn't think they'd be that much different to disposables but boy was I wrong. Thank you so much again. The list of Pea Pods products I love is getting longer. It joins the OSFM nappies, Bamboo Liners and Wet Bags".

Product Videos
Custom Field
Product Reviews
I have tested a lot of breast pads believe me. And for a lady like myself with extremely leaky boobs, these are the best out there. They are also buttery soft. Nothing better.